Welcome to For Goodness Sake
A Go-To Store for Natural and Organic Foods, Supplements, Natural Body Care, and Other Essentials
We sell only the highest quality natural & organic products on the market. Customer service is our number one priority and we go above and beyond to satisfy the needs of our community.
Shopping should be an enjoyable experience and we strive to create an environment that is both pleasant as well as relaxing for everyone.
We have an array of products ranging from top quality supplements to natural body care, organic groceries and a Juice Bar!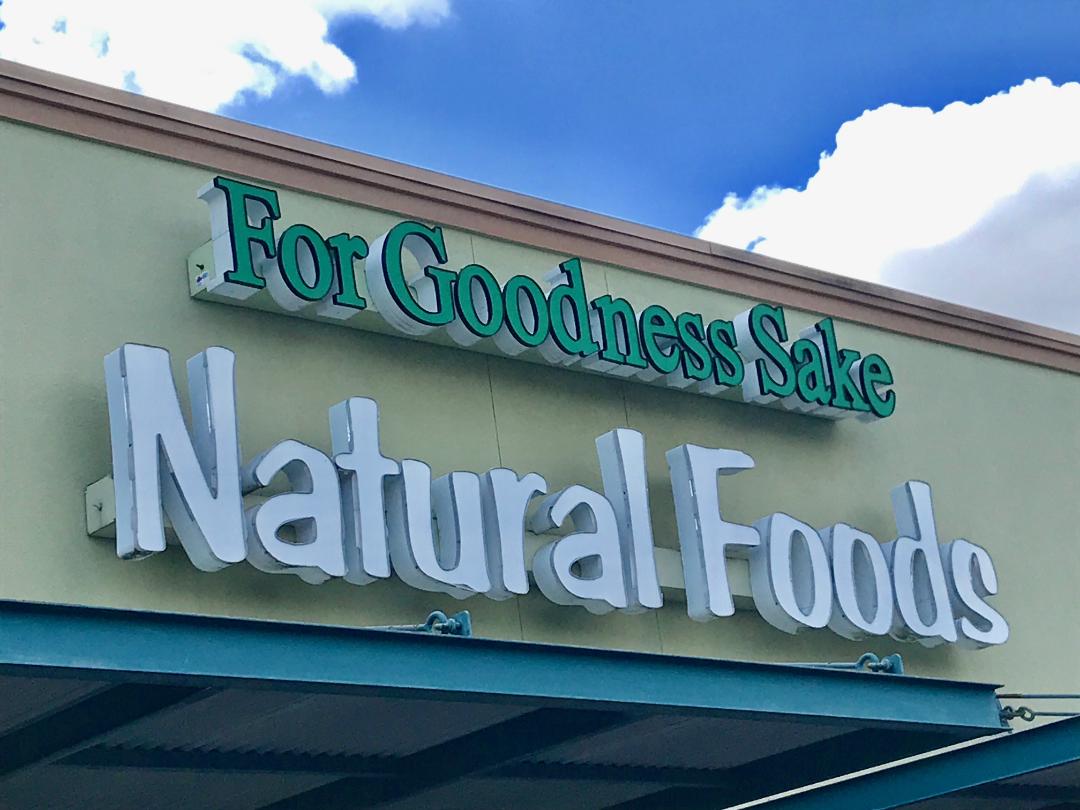 Other Things To Highlight